The story of Goalcam Pro.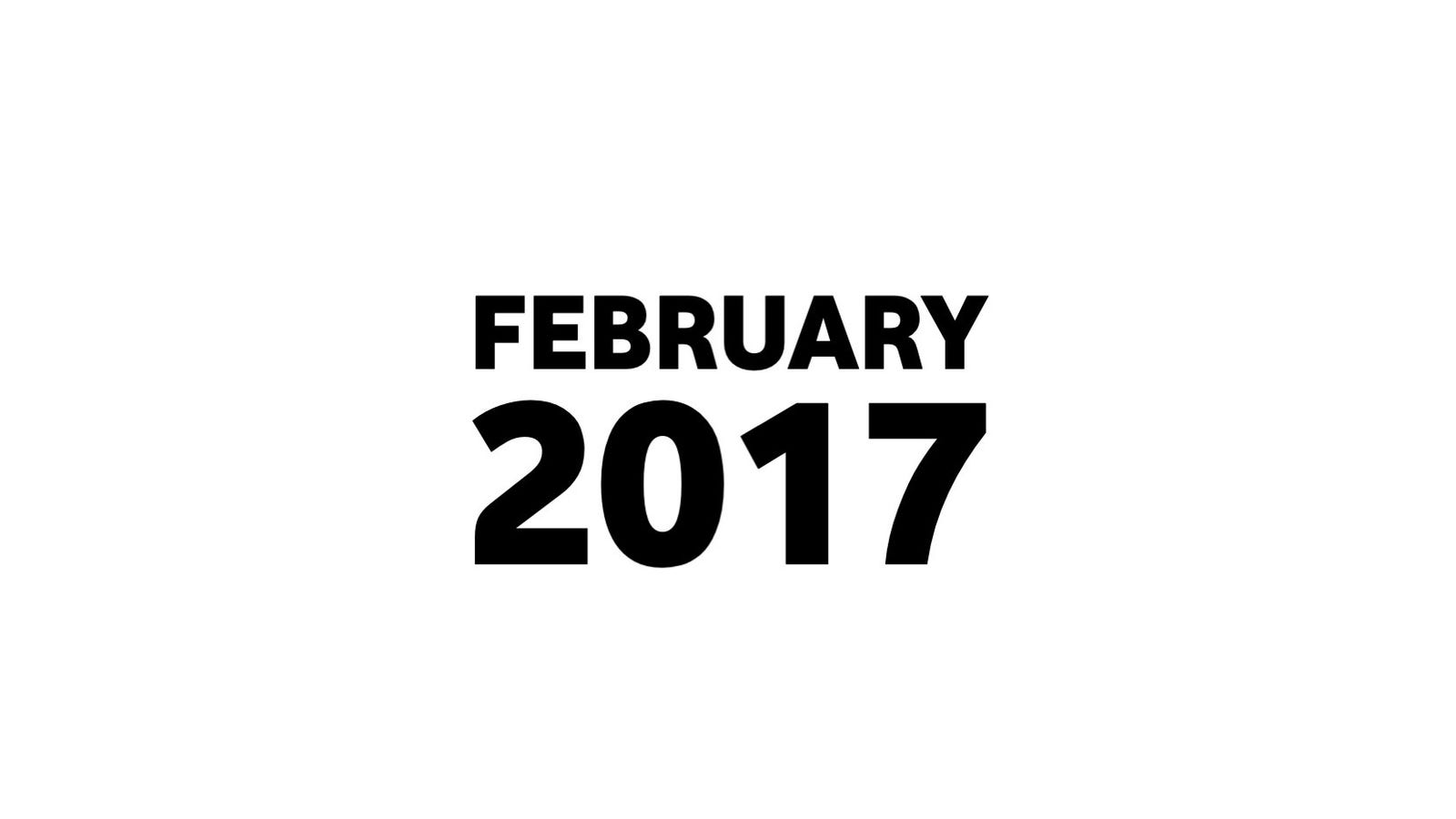 Starting point.
Since more than a decade now I am shooting ice hockey pictures. However two years ago I wanted to start shooting in goal pictures and started my search for the perfect in goal camera housing...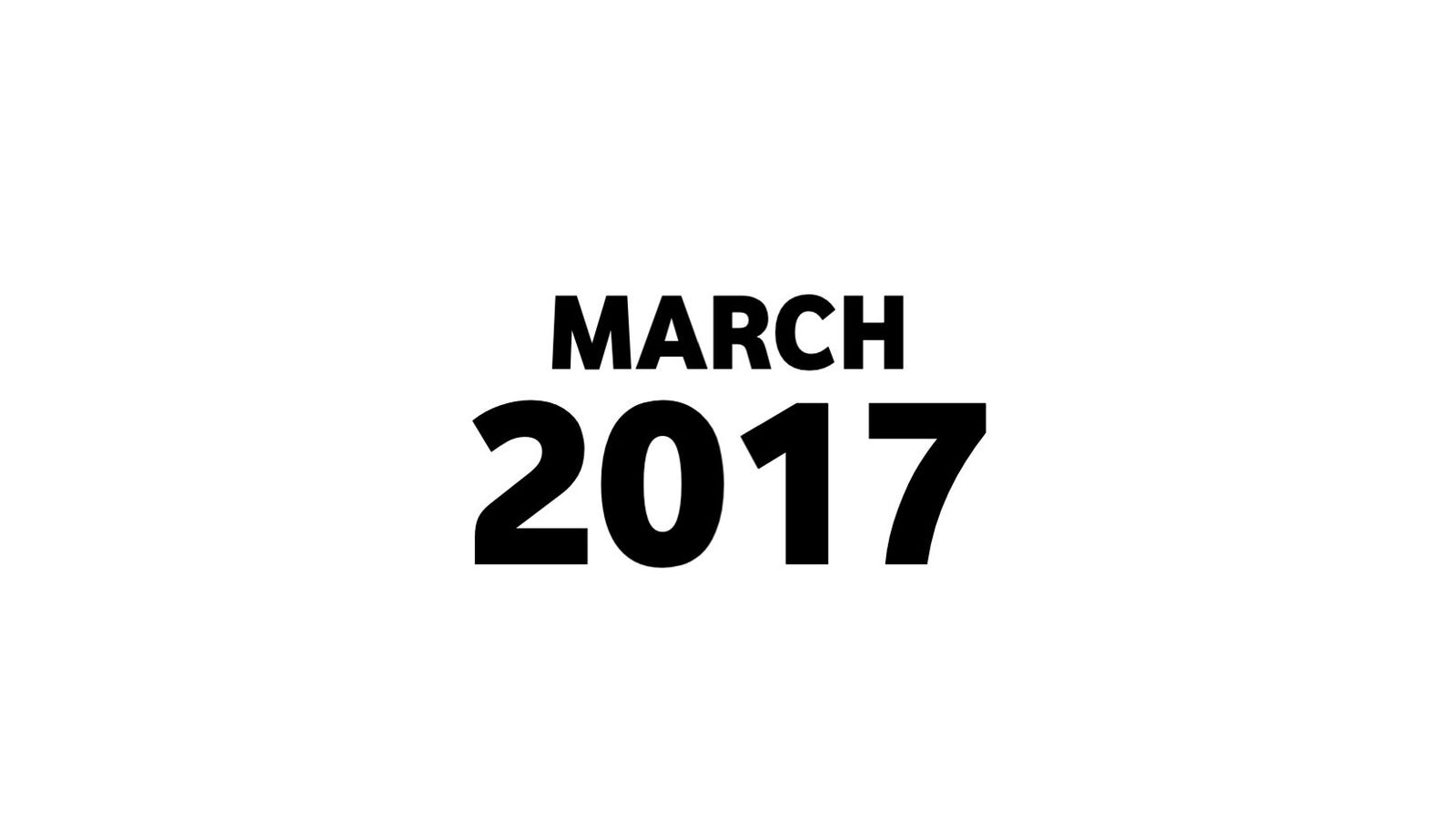 Even Google can't help.
...I bought my first housing from the internet and got disappointed. Poor quality at a ridiculously high price. However, even after arriving at Google page 23 I had no other suitable option at hand which got me thinking...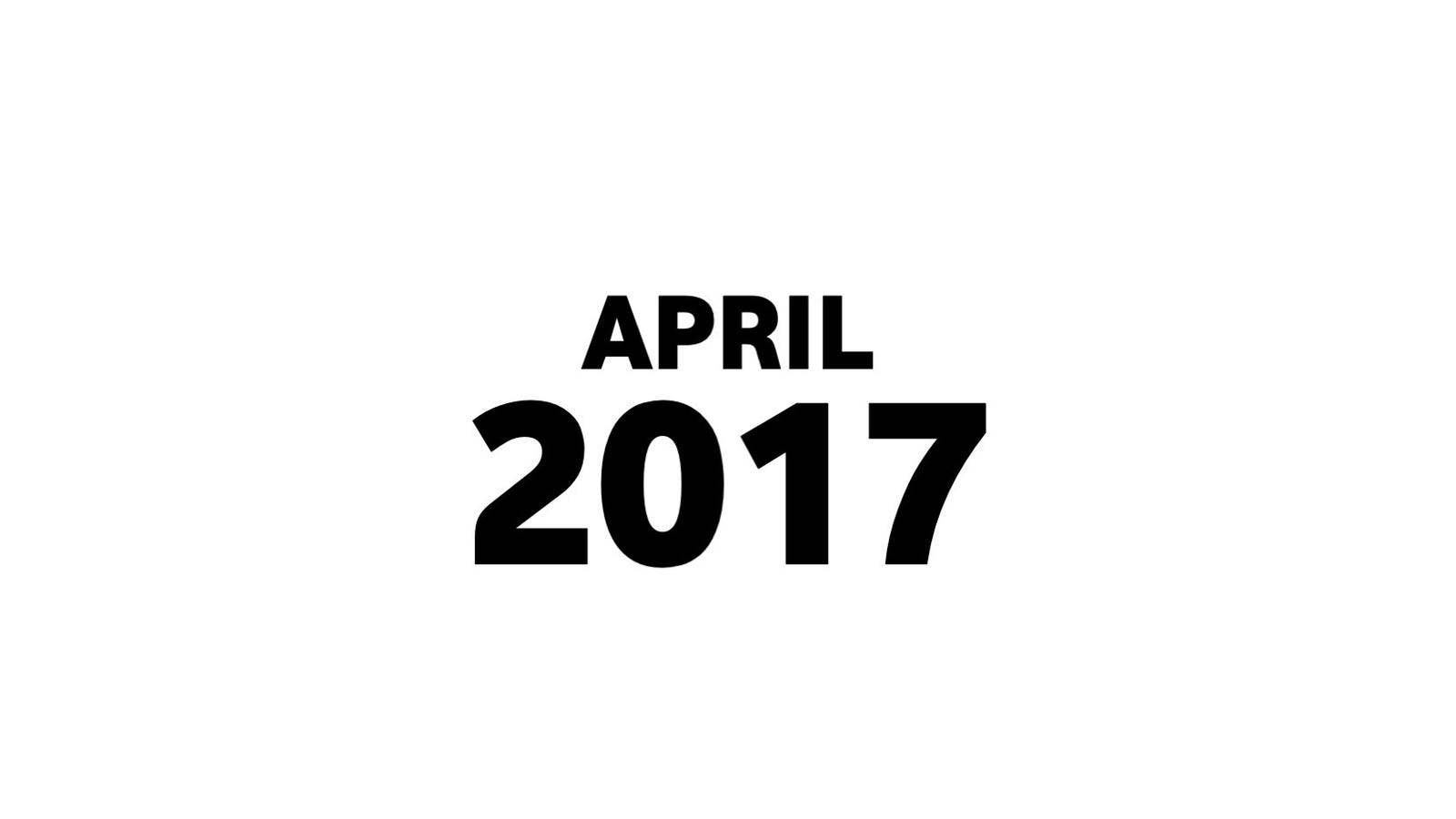 Sleepless Nights.
...what if I build my own in goal camera?
Sleepless nights arrived while I started to design first Goalcam Pro. At this point I did not think about building more than one model. I just wanted to have a suitable housing to finally start shooting in goal pictures.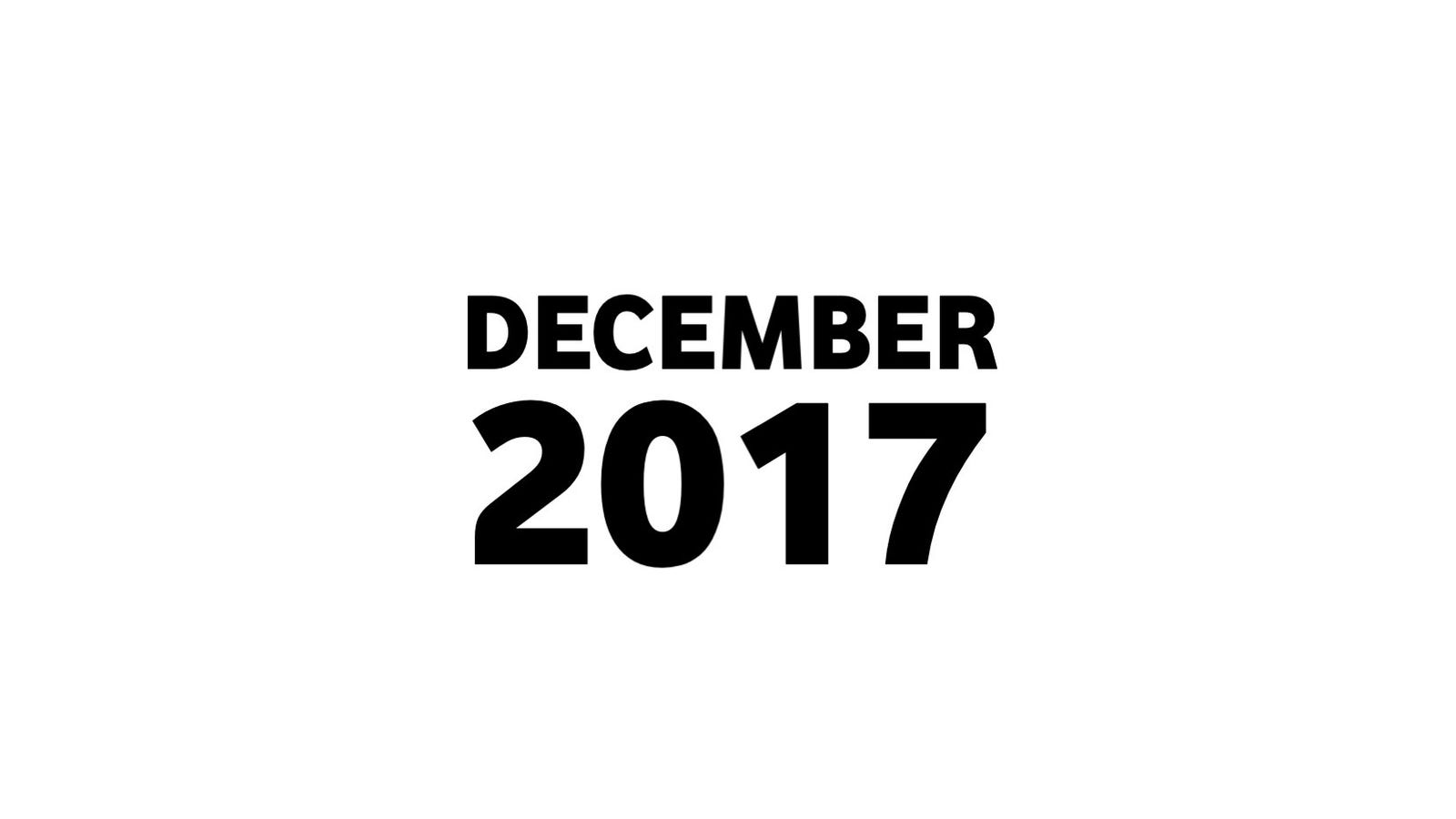 First Prototype.
What a day! Just finished my first prototype and it works! At least most of it... Who would I be if there weren't already countless parts that scream for improvement? So back to prototyping...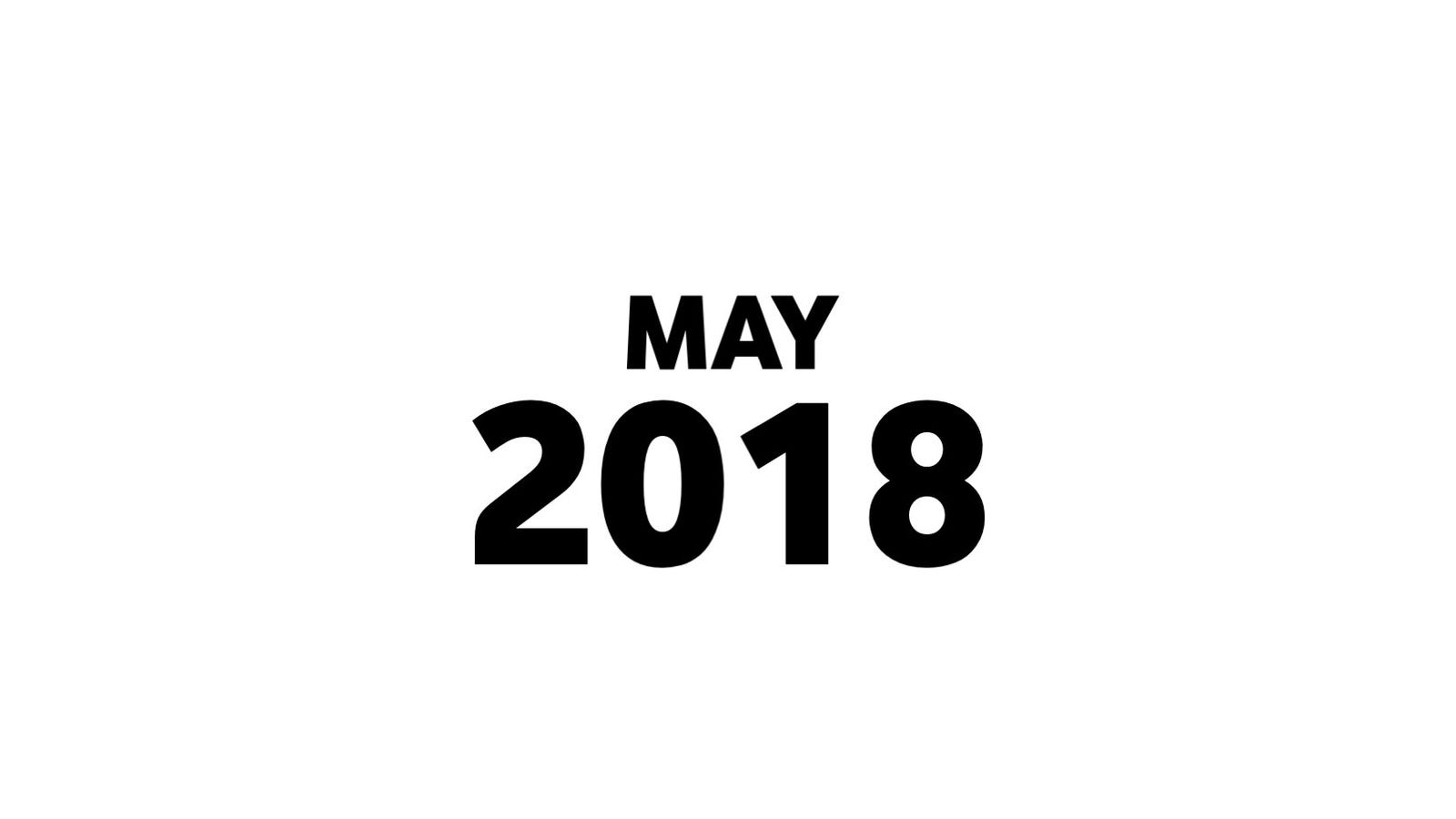 Freshly baptized.
After another two prototypes with several learnings such as changing the inner dimensions of the housing, complement the mounting plate with a safety pin and developing my own locking system for the back it is ready: The very first Goalcam Pro.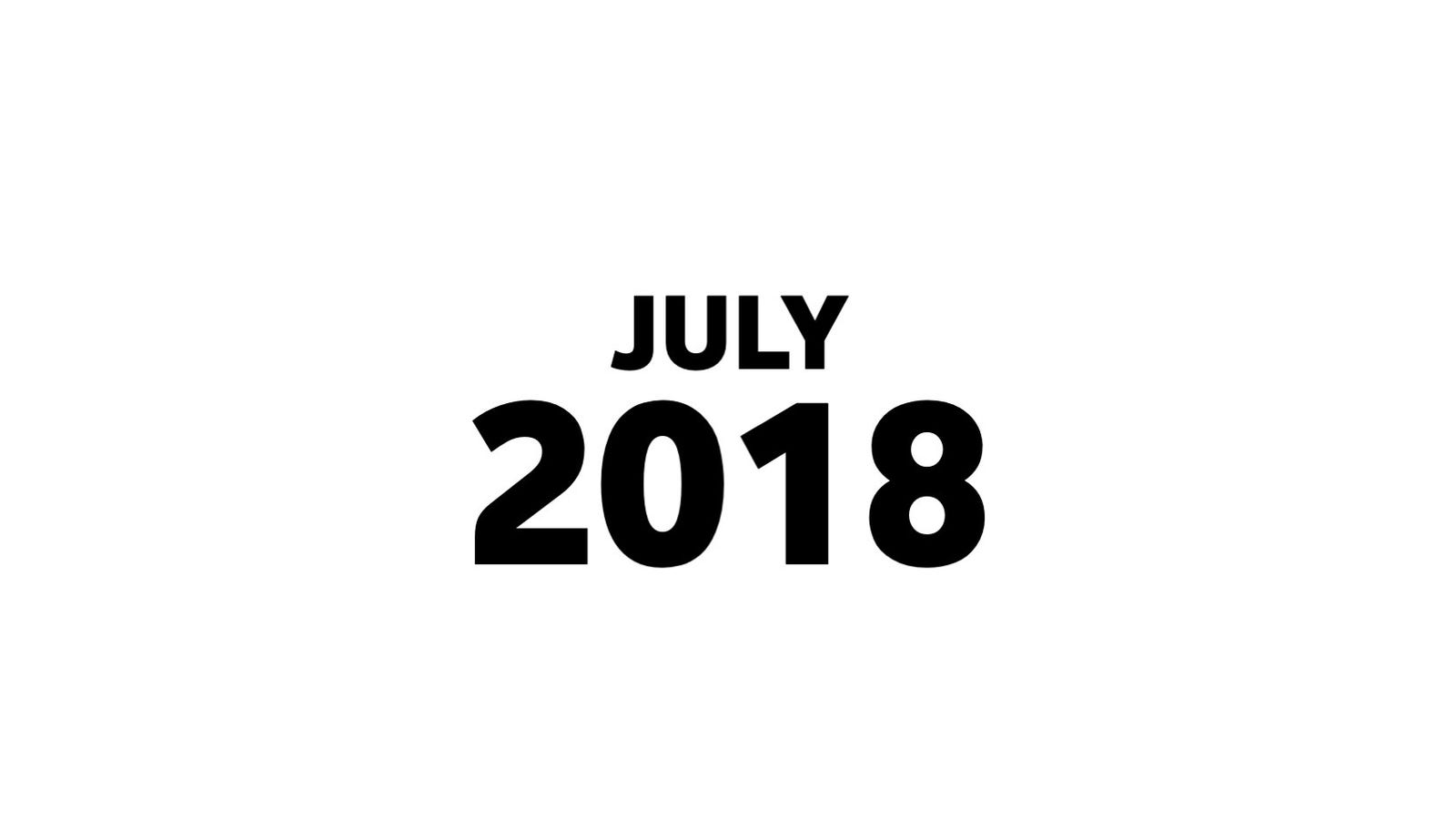 Just got my license.
Wow! Still can not believe it. I just got my camera licensed by the German ice hockey league (DEL) and I am finally allowed to use it!!!
...just took me lousy two years of my life and nearly my marriage, so yep, that is my happy face :-)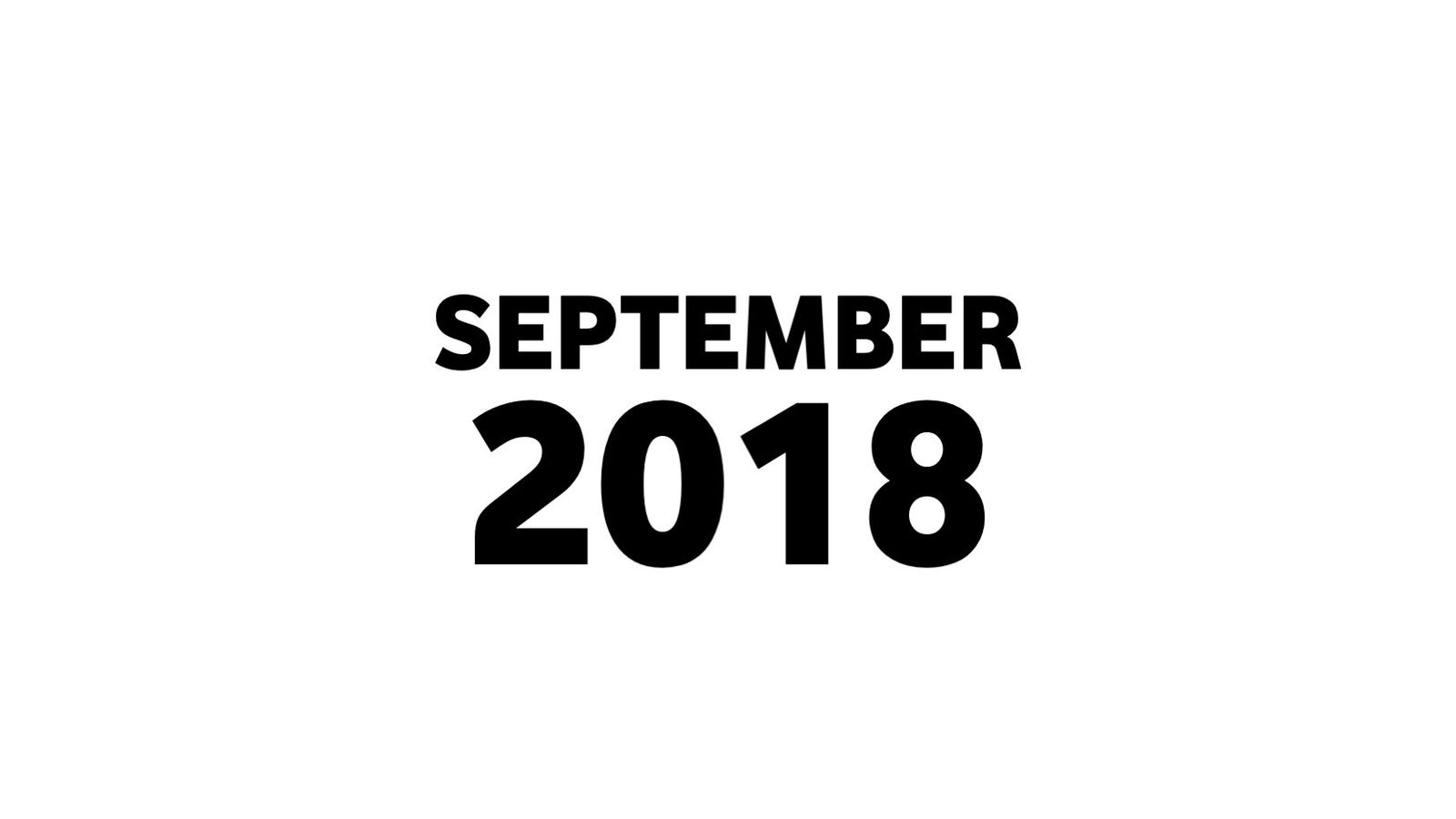 From Iserlohn to the world?
Yikes! Just got an e-mail from another photographer who saw me at a game and wants to buy the Goalcam. Told him that is not possible since I really need it for myself. But he got me thinking: What if there were more people out there who are now on Google page 621?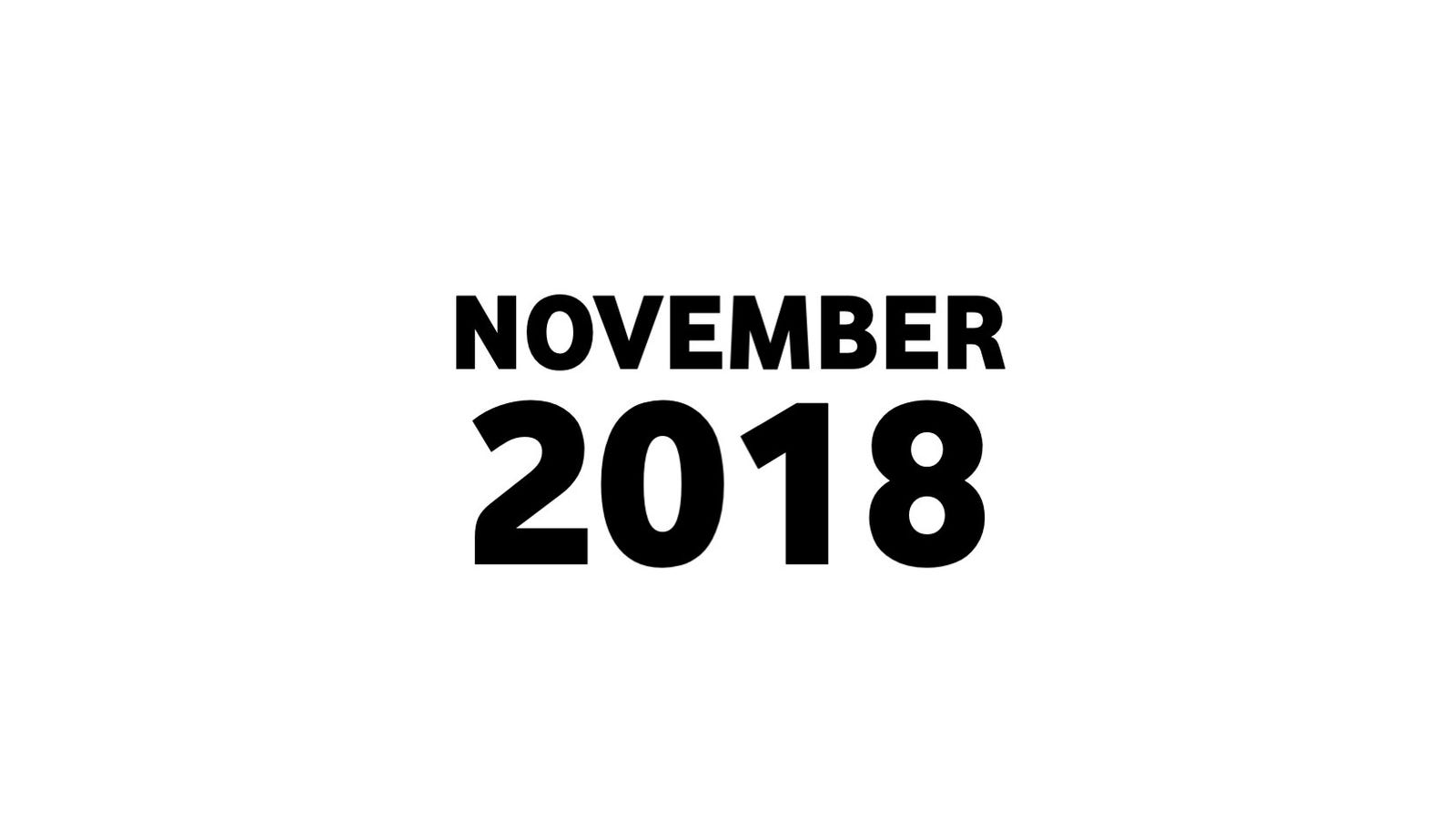 First production ideas.
Just checked production options and came to two very important conclusions:
1. My basement won't work for production if I want to continue living in a marriage and see my kids.
2. Selling that thing won't come easy.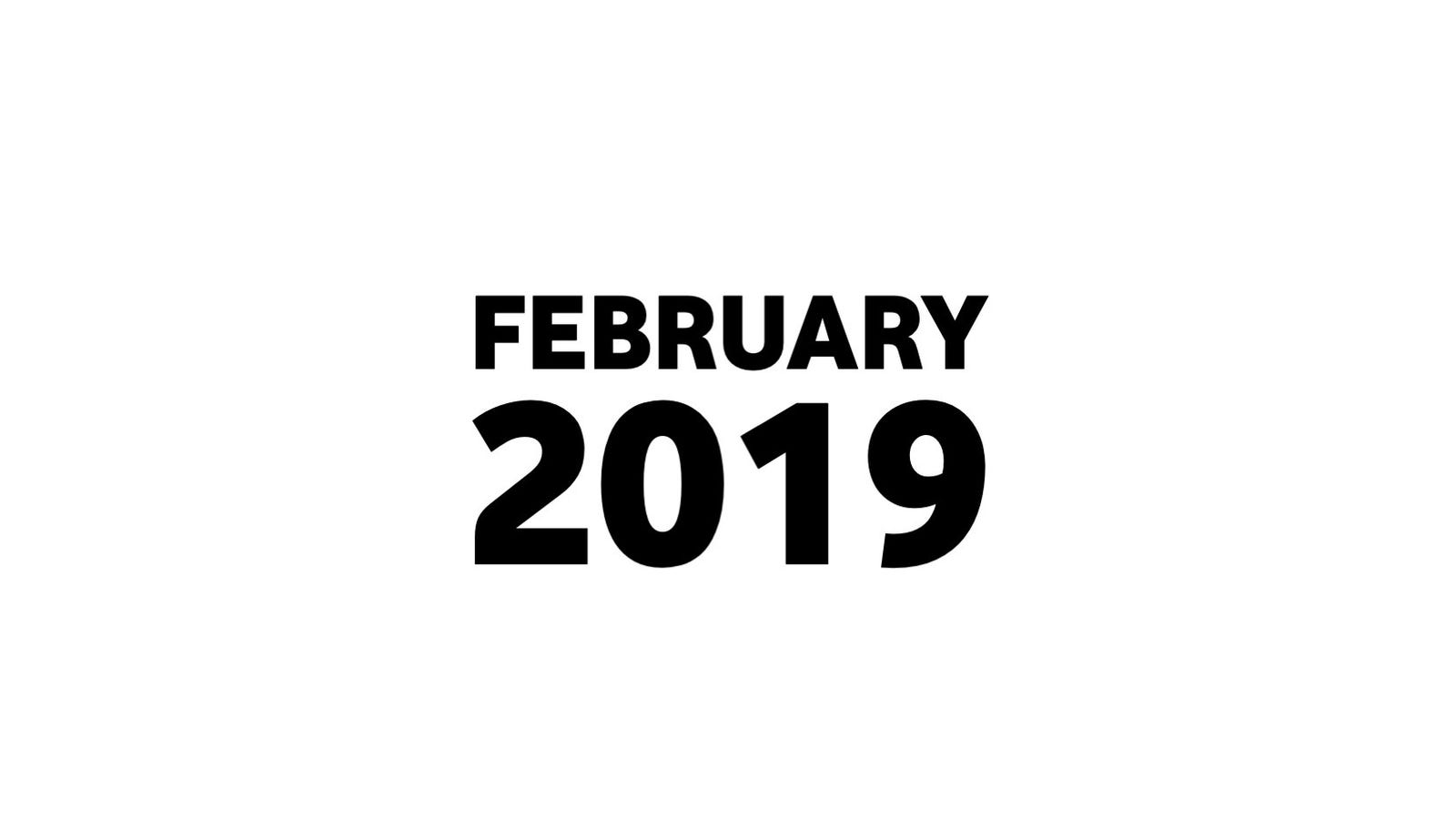 Ready. Steady. Go.
Just signed all papers for off-site production. Time for my little brother to get that website going while I am starting to build my first five Goalcam Pros.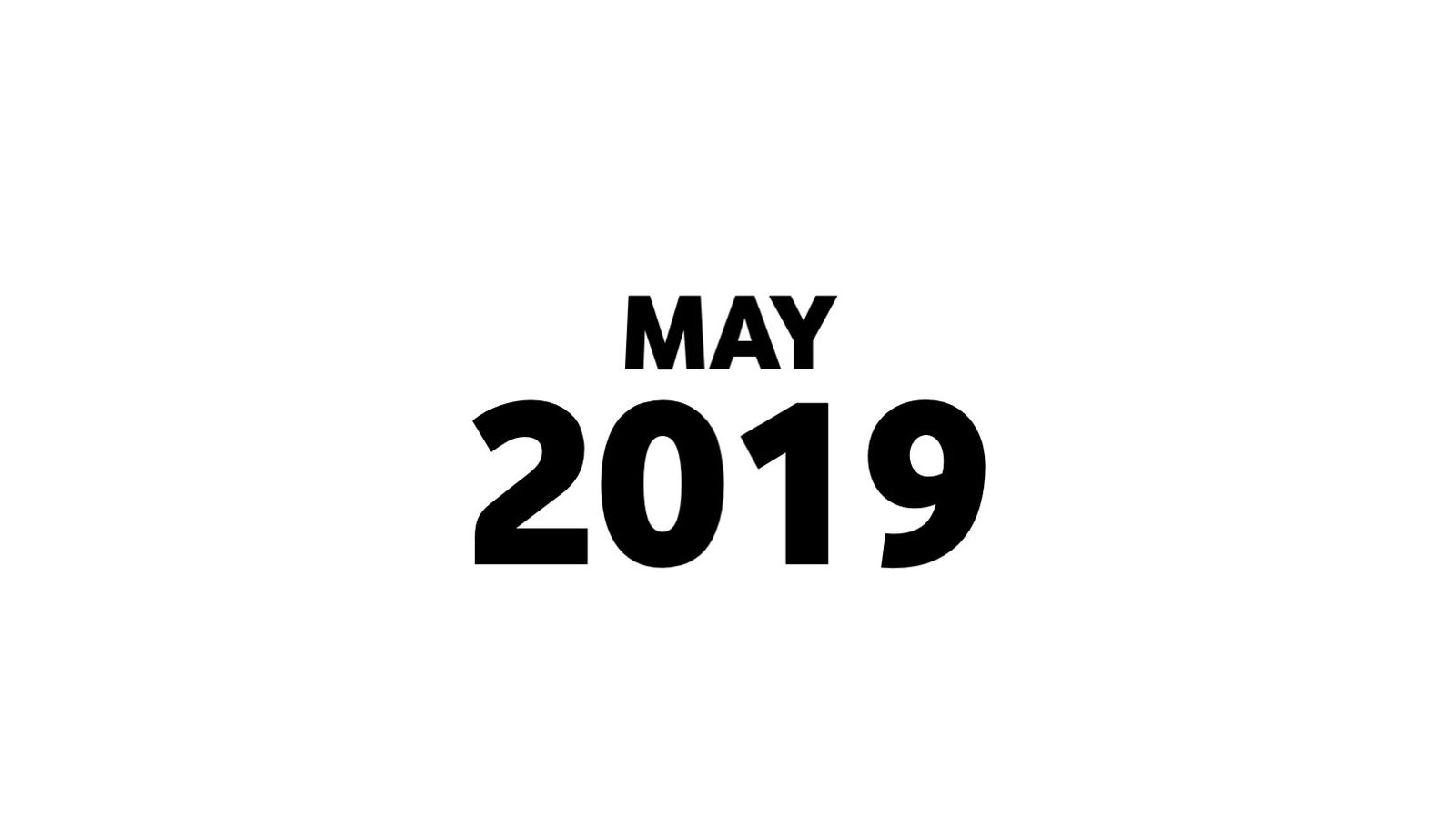 Goalcam Pro is connected to the world.
Just launched goalcampro.com and at the same time sold by first two Goalcams. This is exciting! From Iserlohn to the world comes true!